Happy New Year!!
Posted in Blog |
december 29, 2013
Hope you all have had a smashing Christmas and a relaxing holiday with lots of rest and fun. I´ve had a great time off and are starting to look forward to see what next year will bring! Right now, spending some time walking down memory lane of last year…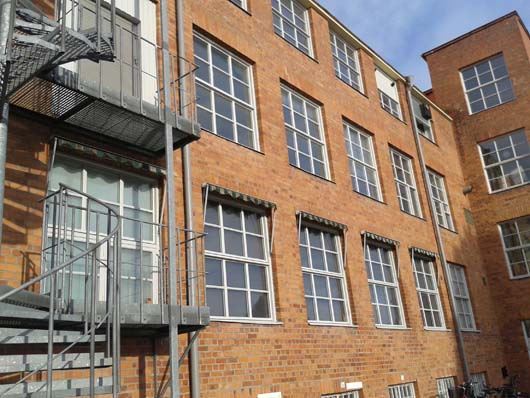 Moved office!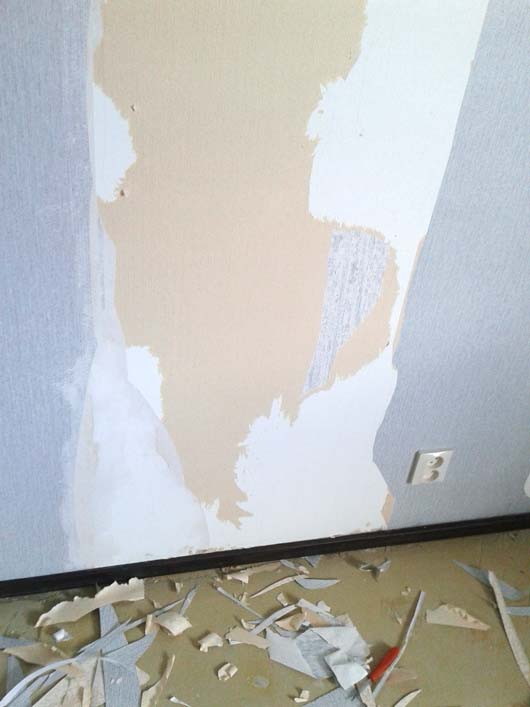 Moved into a new home and did our first D.I.Y ever!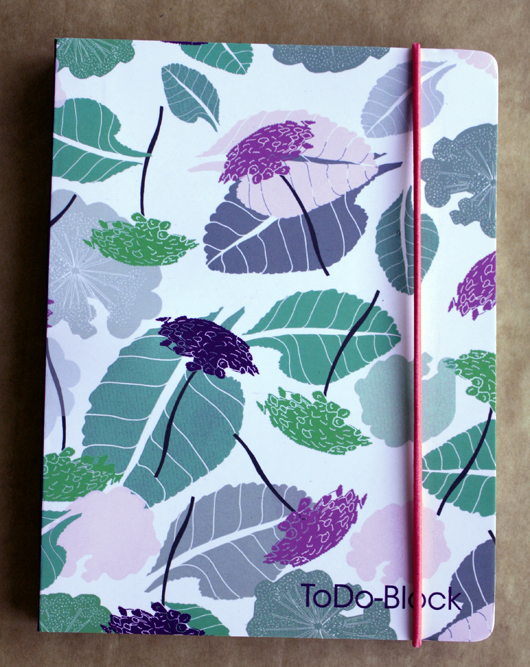 Worked with so many fun commissions. Thanx to all my fabulous clients!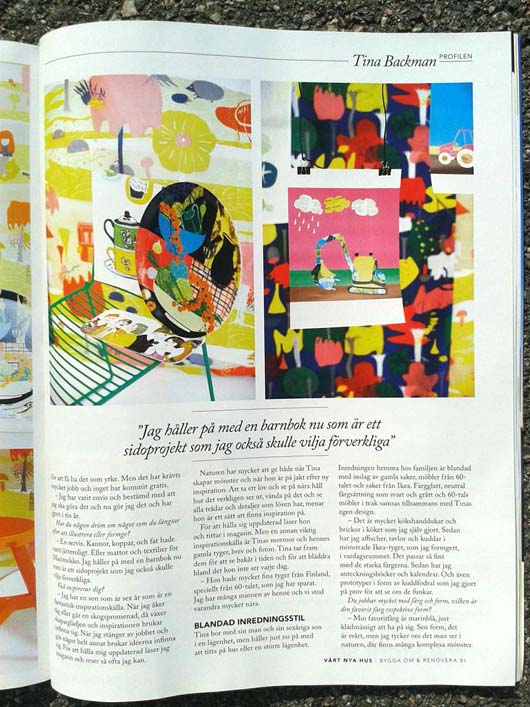 A big interview about my studio and work was published in a Swedish home decor magazine.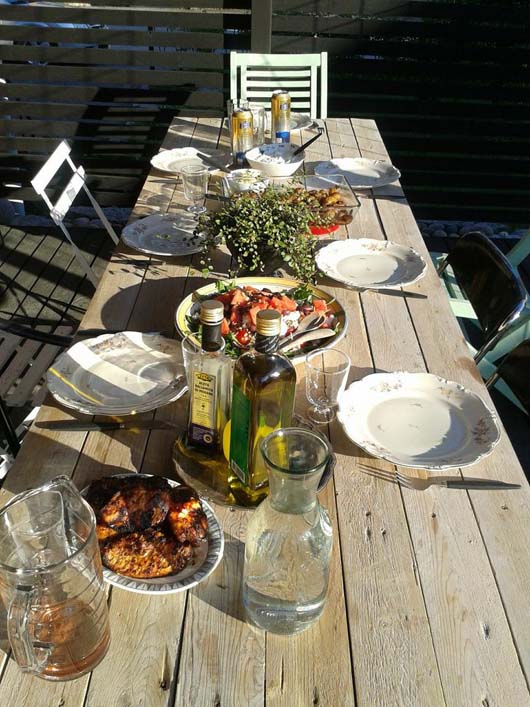 Enjoyed a beautiful summer and spent time with our lovely friends, when we didn´t have to pack or renovate… :)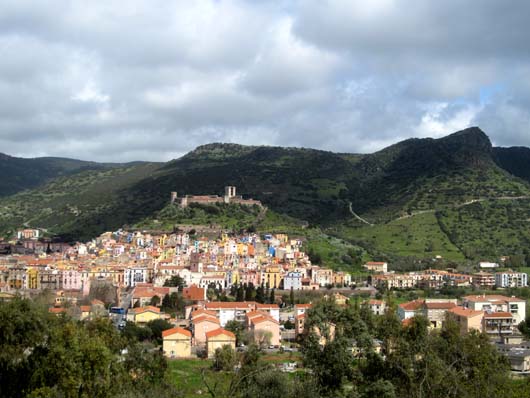 Travelled to Sardinia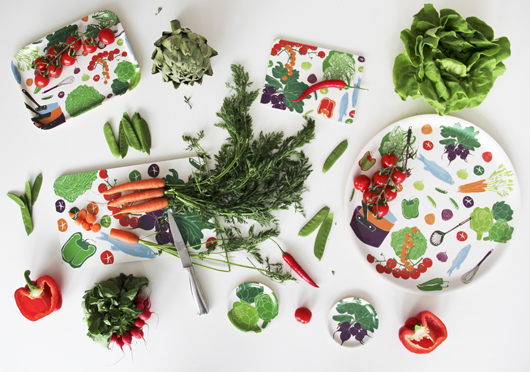 Launched our new online shop!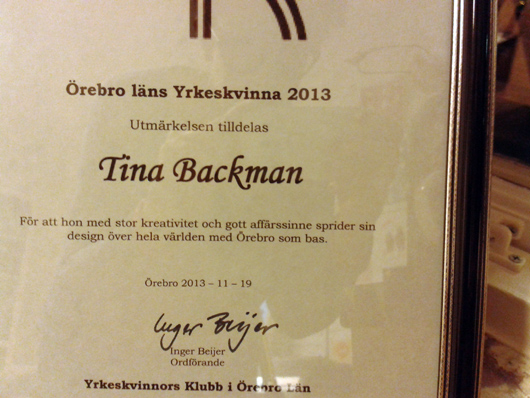 Received the surprising and wonderful price Årets Yrkeskvinna/ Örebro Län 2013.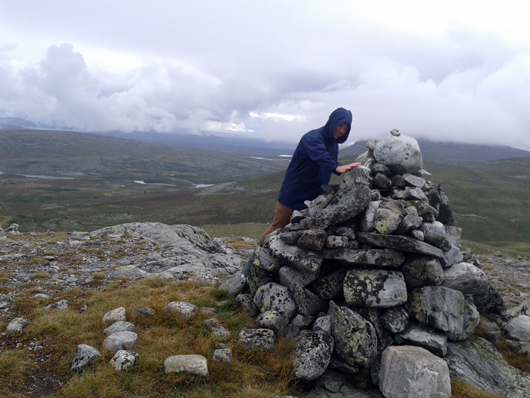 Went far up north to attend the most beautiful wedding!
And much much more!!! Hope you too had brilliant year!