Happy New Year!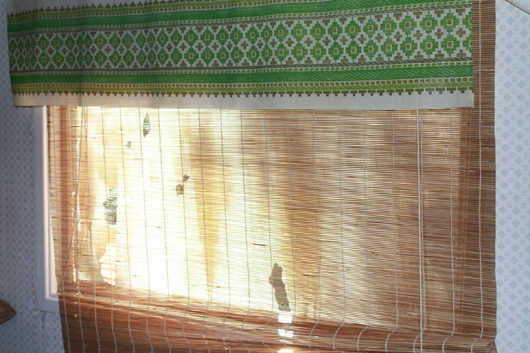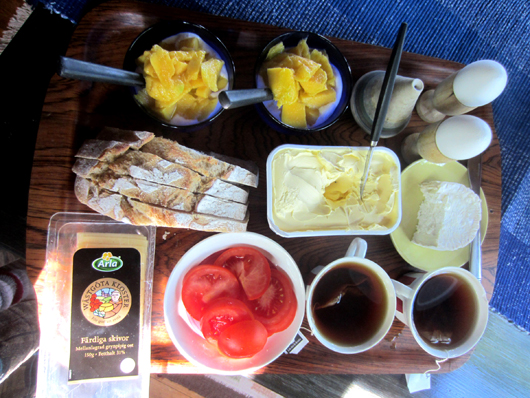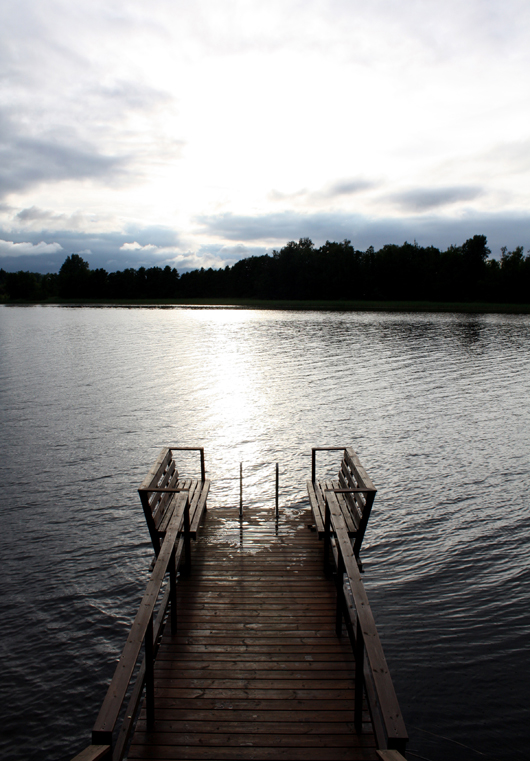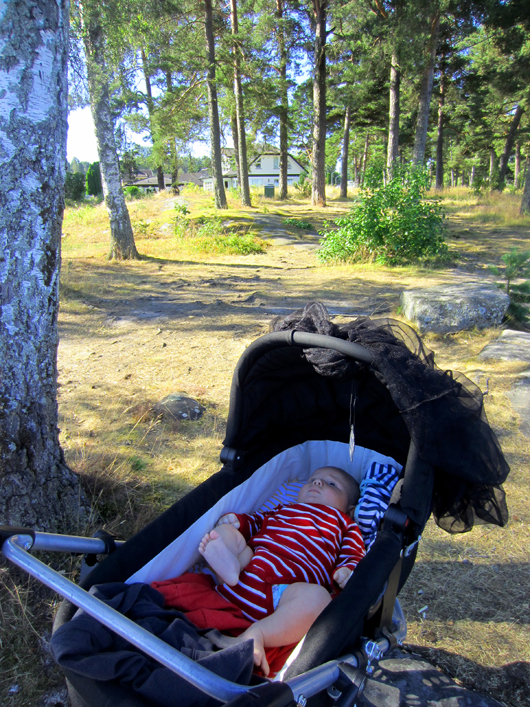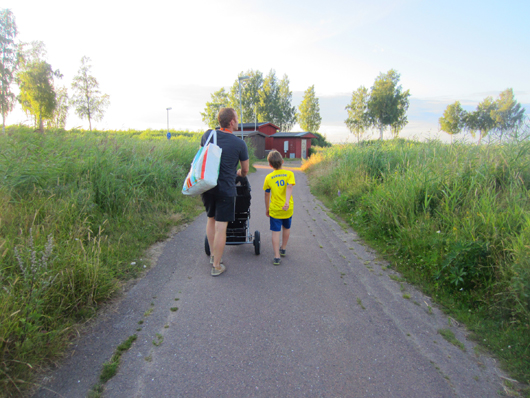 Above are all sunny and beautiful memories from 2014. And this is the way I want to remember this year. Our second baby boy was born and we are now a family of four! I have had some time off this year getting to know this little wonderful person but it´s been a combination of work and parental leave, not ideal but it has been working out fine. I´d really like to thank my clients for their patience, since I have not been able to be reachable at all times. But also for letting me being able to do such fun and challenging work. Thank you all for this years great collaborations, it´s been a pleasure to work with you all. From the 1 st of January 2015 I am back in the office again exciting to start working on new commissions, so please get in touch!
Tidningen Hallå Förälder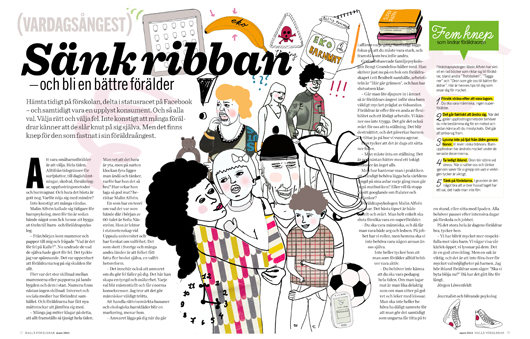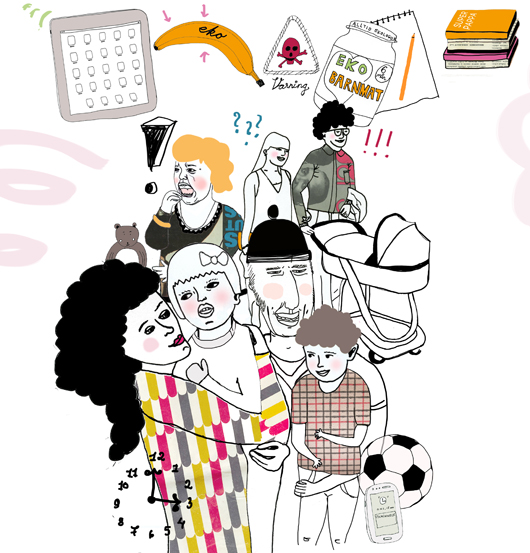 Illustration for the magazine Hallå Förälder, an article about how we struggle to be the best parents we can be in so many ways.
Illustration for equality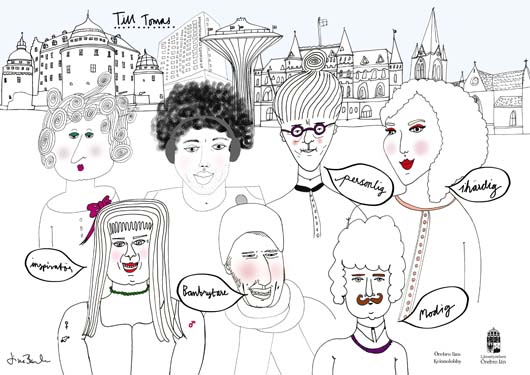 1 st of December there is a big dinner at the castle here in town where a very important award will be assigned by our governor to a person who have done a lot for equality in the whole county (can not reveal whom it´ll be just yet). I am very proud to have been asked by Länsstyrelsen to create the diploma this year. I have done work for Länstyrelsen before but not in this way, so I feel very honored to have been asked to contribute to something this important.
Food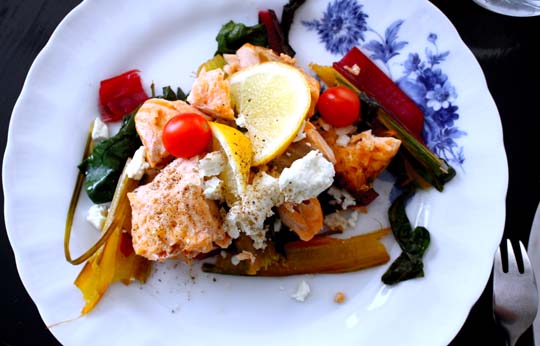 I absolutely love good food and especially new and unexpected food combinations. I personally really enjoy to experiment a bit trying out new flavor combinations. Above a lovely colorful lunch on a grey day like today; salmon, feta cheese, tomatoes (from our balcony) and organic and locally grown chard.
Greatest inspirational source ever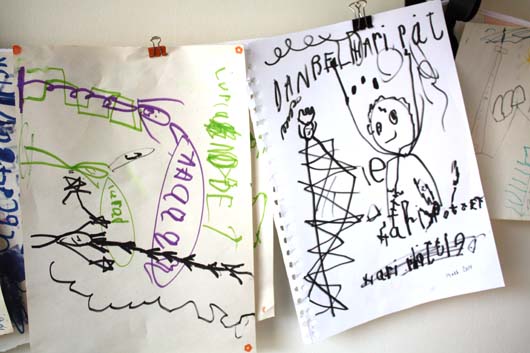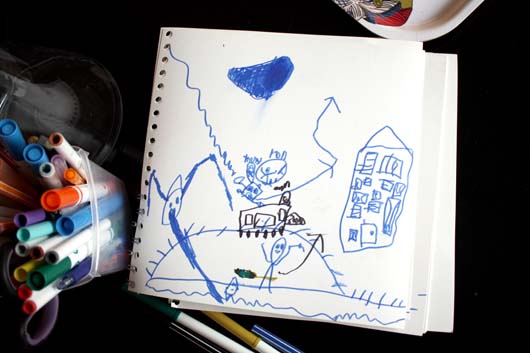 My oldest boy can very often inspire me in my workprocess with his thoughts on life and his explanations of what is happening in his drawings. Just love the ones above, especially the one at the top on the right, think it´s a scene from one of the Harry Potter movies.